Here's what our members are saying!
…he transformed my physique, and restored my self-confidence and motivation to leave a legacy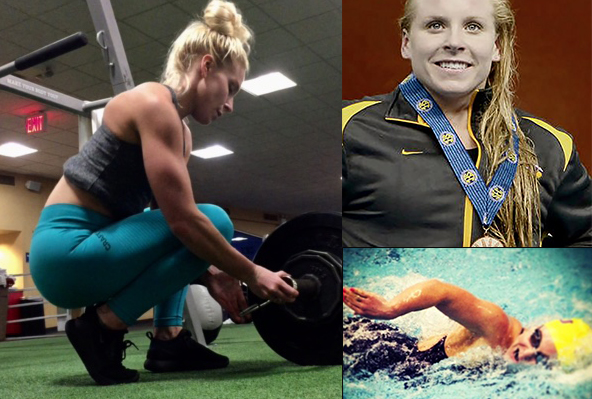 SARA HALEY
…(Vance's) advanced training techniques not only helped improve how I train, but he also helped me with my Osgood Schlatter rehab.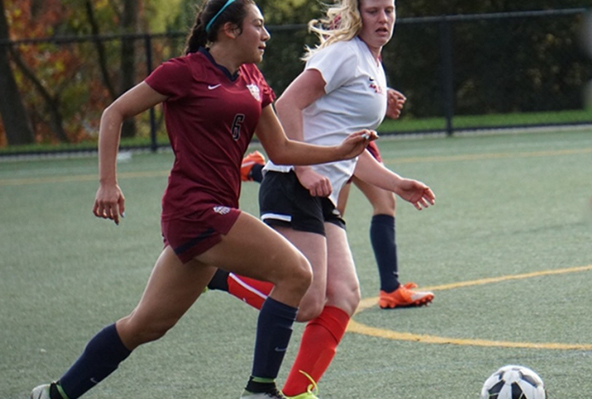 JANAE DEFAZIO
I spent 6 months training with Vance Mueller in preparation for summer competitions…during Eppies Great Race, my kayak split was one of the top three times of the entire field!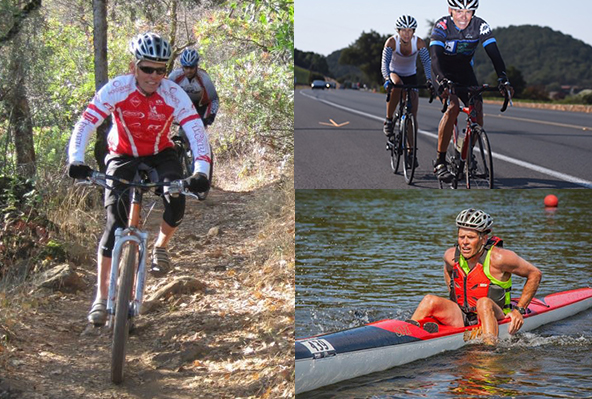 GARY JOHNSRUD
Vance's training always allowed me to feel one step ahead of the competition while playing ball.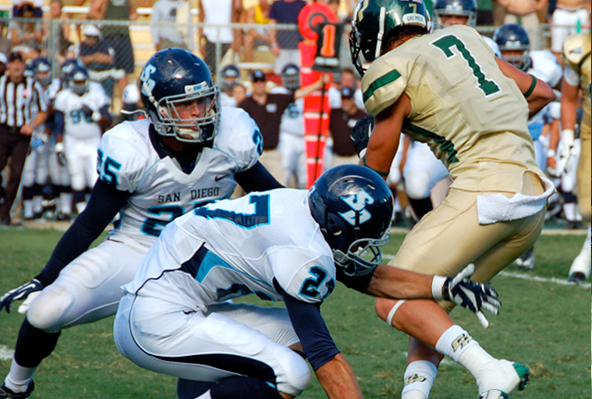 WILLIE TUCKER #7
After back to back injuries due to my lack of fitness, I turned to the help of Vance. He got me in better shape than ever…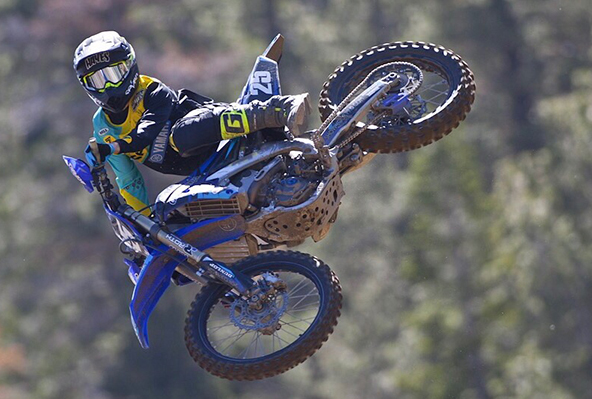 CORBIN HAYES
Vance helped prepare me both physically and mentally for the challenging and demanding environment of D1 collegiate athletics

KASEY STANCHEK
Vance has the expertise to strengthen you from the inside out and challenge you to achieve in ways you didn't think were possible.

KAREN ADRIAN